Our People
The Directors of Executive Intelligence Group, Tricia Searson and Karina Duffey, have extensive experience in executive search and recruitment management support and a combined 22 years' experience at senior levels within the public sector.
Tricia and Karina lead a small, professional and friendly team whose commitment to the delivery of outstanding outcomes is second to none. We are a values driven organisation with strong principles of integrity, fairness and transparency in our business and recruitment processes and practices. Tricia and Karina have direct personal involvement in all aspects of the business.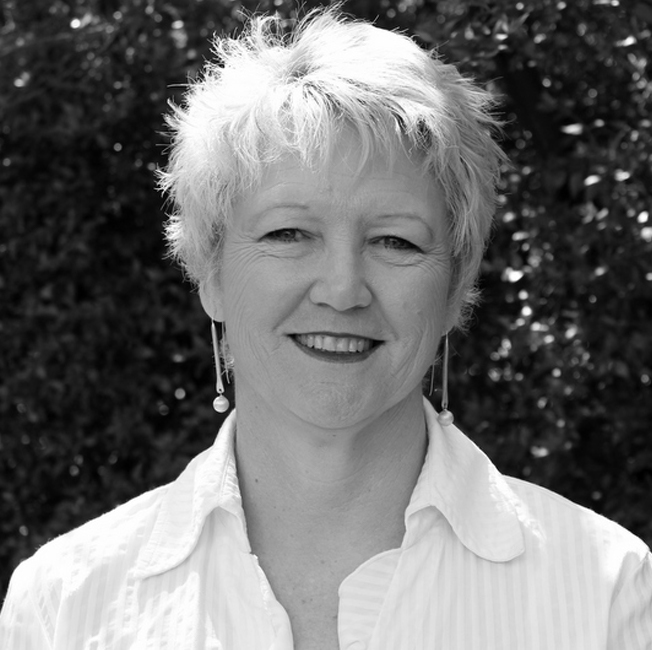 Tricia Searson
Director
Tricia has been a Director of two highly successful executive search businesses. After 19 years in the public sector, including time at the Senior Executive Service level, Tricia joined the private sector where she focused on human resource management, organisational reform and executive search.
In 2003 Tricia established Hansen and Searson Executive Search where she worked until 2008. She is now one of two Directors of Executive Intelligence Group and continues to specialise in executive search and providing high level advice on talent management.
Tricia's most recent article on LinkedIn can be found at https://www.linkedin.com/pulse/helping-shape-culture-through-recruitment-tricia-searson/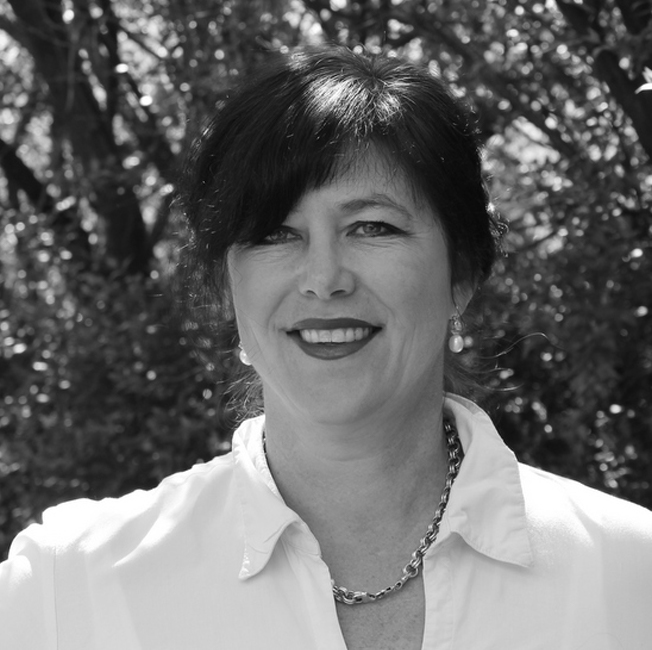 Karina Duffey
Director
As a Director Karina brings a depth of experience in executive search and recruitment management. Karina has an extensive background at senior management levels in the Australian Public Service and joined the private sector in 1996. Since that time she has worked for both large and small human resource organisations before becoming a Principal Consultant and then General Manager with Hansen and Searson Executive Search.
Karina joined Executive Intelligence Group as a Director in 2009. She has a diverse background across both the public and private sectors with a focus on executive search, organisational change and project management.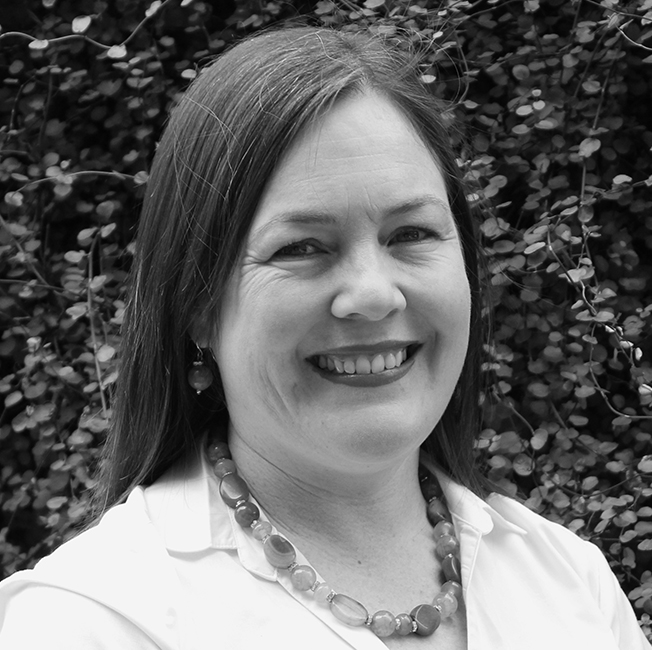 Catherine Jennings
Business Manager
Catherine joined Executive Intelligence Group in 2015 as the Business Manager where she provides high level business management support, recruitment assignment support and contributes more broadly to the efficient administration and operations of the office.
Catherine has over 17 years' experience in project management, financial management, business management and human resources. Catherine has worked within various industries in the private sector and her previous role was in an Investment Advisory and Asset Consulting firm. Catherine managed the payroll and human resources functions for the firm and has a wealth of corporate services and business management experience.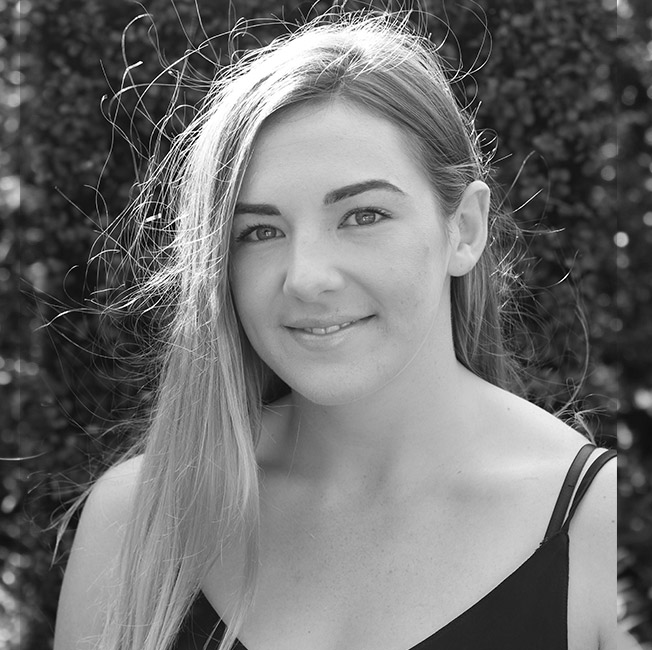 Renee Duffey
Office Administration
Renee studied Psychology at University and graduated in 2018 with a Bachelor of Science (psychology). While studying, Renee worked for a large business providing children with specialist swimming lessons. In addition to being a qualified swimming teacher, Renee also trained other staff. She worked across a number of other areas of the business including account management, front-line co-ordination, client management and supervised all reception staff.
In 2017, Renee joined Executive Intelligence Group and provides key support in both project and office management.
Associates
Executive Intelligence Group has a small number of high calibre, capable professionals who assist with various aspects of the business. These individuals are handpicked and all are held in high regard in the market.