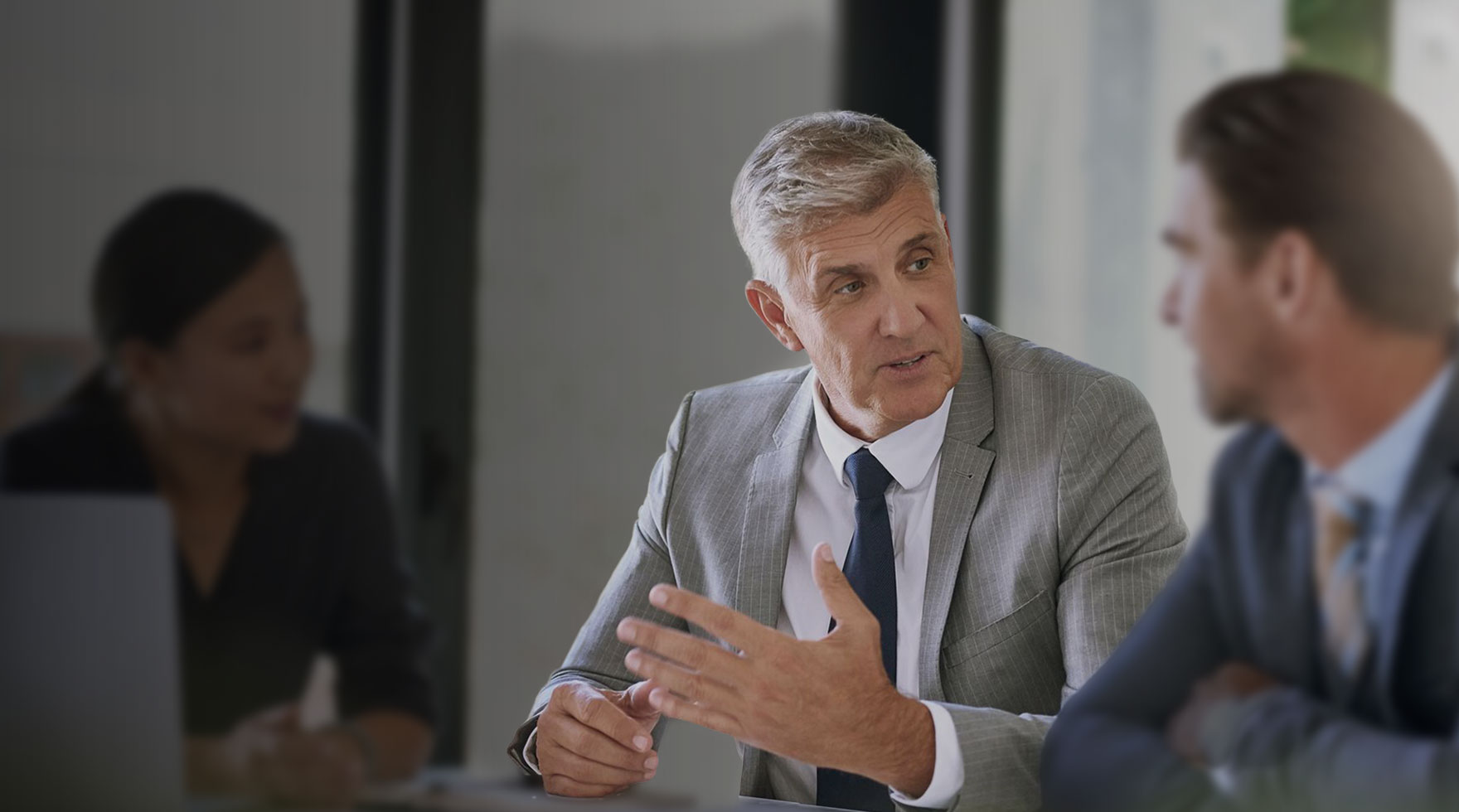 Insights Driven,
People Focused.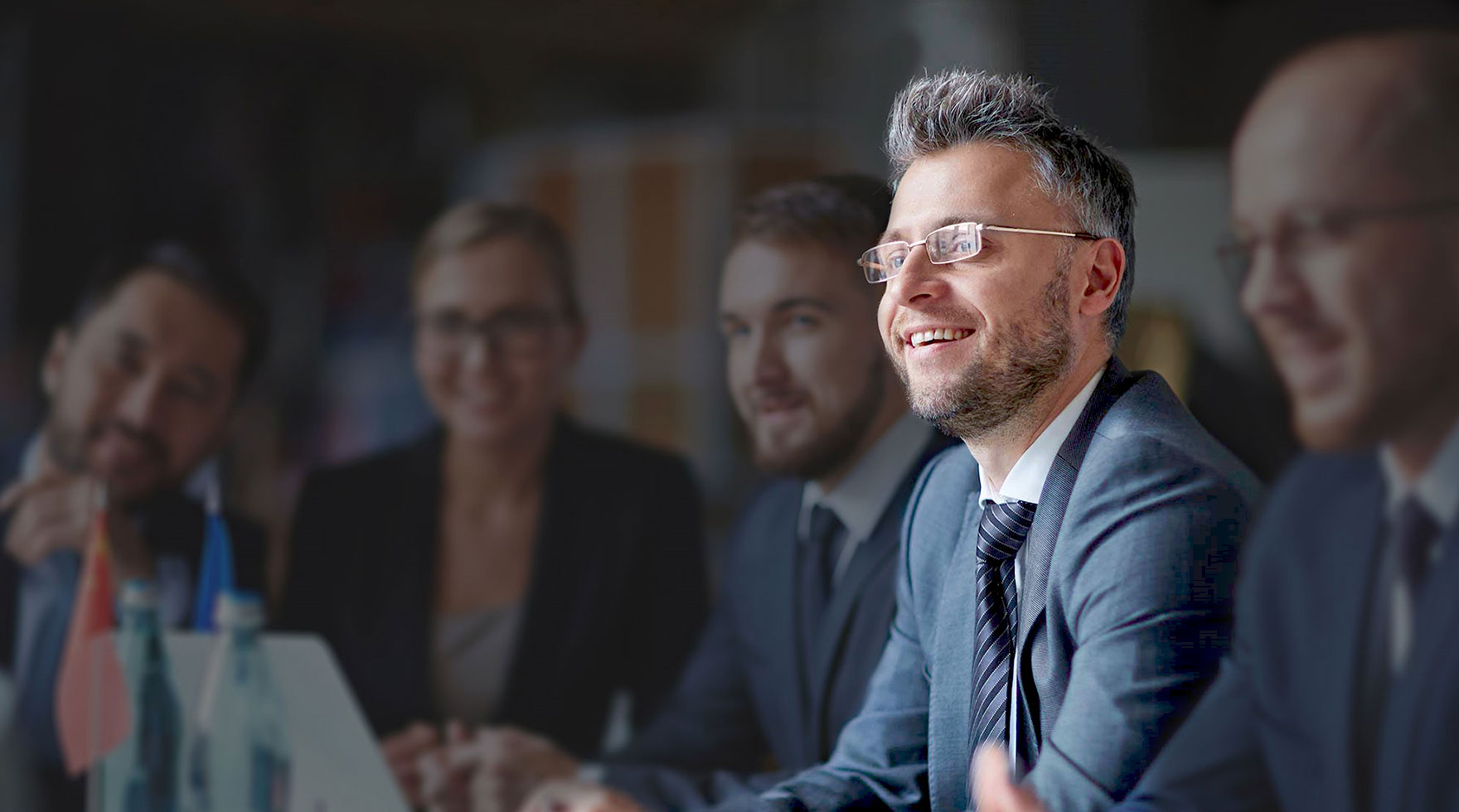 Executive Intelligence Group is taking the Coronavirus (COVID-19) outbreak very seriously. We have taken a number of steps to minimise the risk of exposure to our community and our priority at this time is the health and safety of our team members and you, our valued clients and candidates.
We have taken extra measures to ensure our team is safe and well, and our office is clean and hygienic, while continuing to provide a high quality service. These measures include work-from- home arrangements, phone conferencing, and increasing the frequency of cleaning and sanitisation, including high touch areas such as the Boardroom, counter tops and equipment etc.
In addition all 'Winning that SES job' workshops will be postponed until further notice. If you're interested in participating please do enquire and we will keep hold of your details and notify you when they are rescheduled.
We want to reassure you that we remain open for business, are easily contactable and will be endeavouring to continue to provide seamless services. We are also investigating other ways in which we may be able to provide different sorts of support to government and other agencies at their time of need. If you would like to have a 'no obligation' discussion please call us to speak to Tricia or Karina.
We would hope that you remain safe and well also and that you, in turn, will continue to support us in these extremely difficult times for all Australians.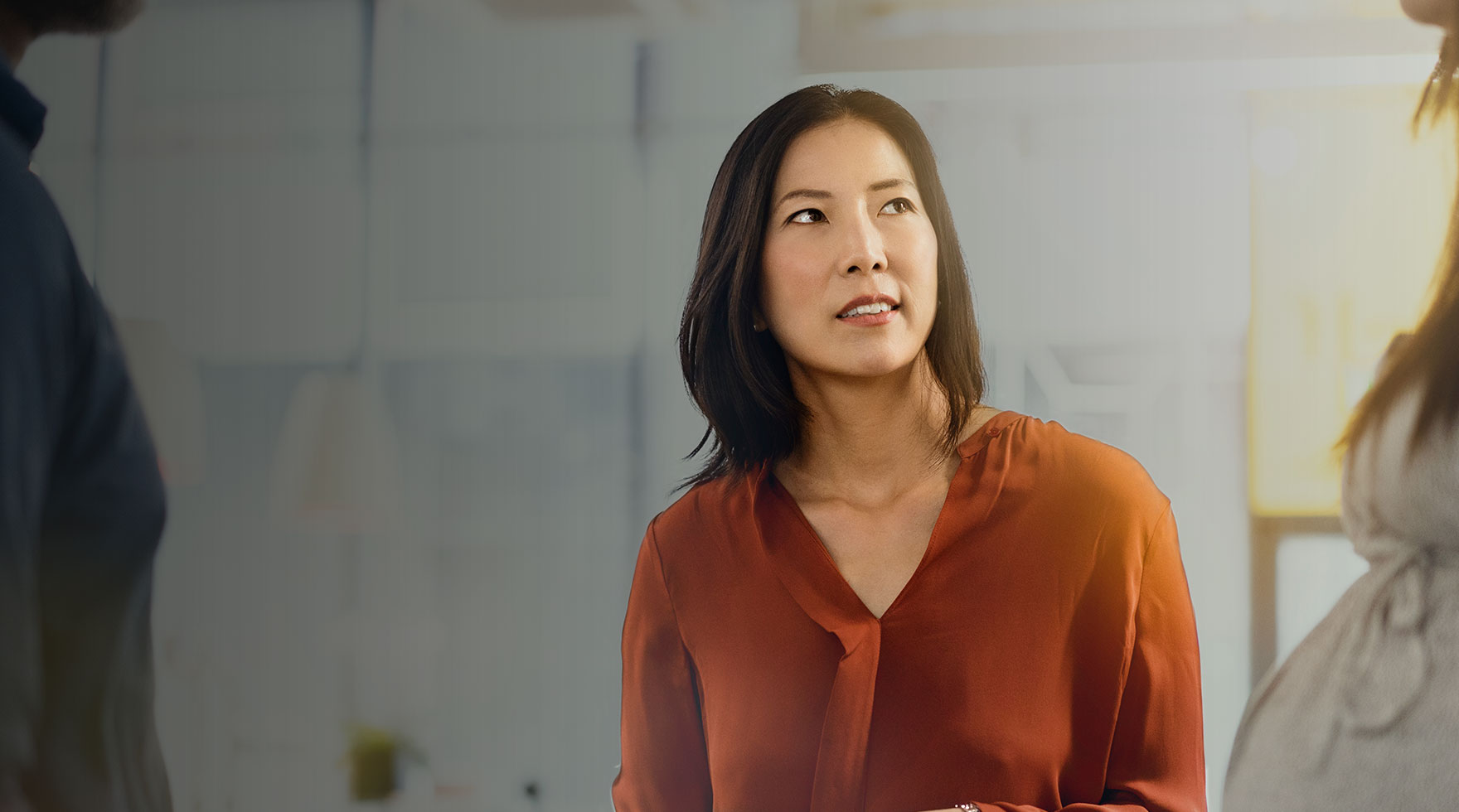 Insights Driven,
People Focused.
Insights driven,
people focused
No two people are the same. Neither are the organisations that employ them. With more than 18 years' in the industry, placing hundreds of successful executive candidates in the private sector and public sectors, we know how to tailor our approach to find the perfect 'fit' between people and positions.
We know that when it comes to people, our judgement, insight and knowledge of the market reflects years of experience and finely-honed decision making.
Who we are
Our experience
Executive Intelligence Group has extensive experience across the private, public and not-for-profit sectors and a well established reputation in the market. Our record of dealing with senior executives across these sectors and understanding the context and environment within which they operate is second to none.
Through our experience, we know what employers are looking for when they are recruiting, what prospective candidates can offer and, pivotal to our success, what makes people tick.
Get to know us