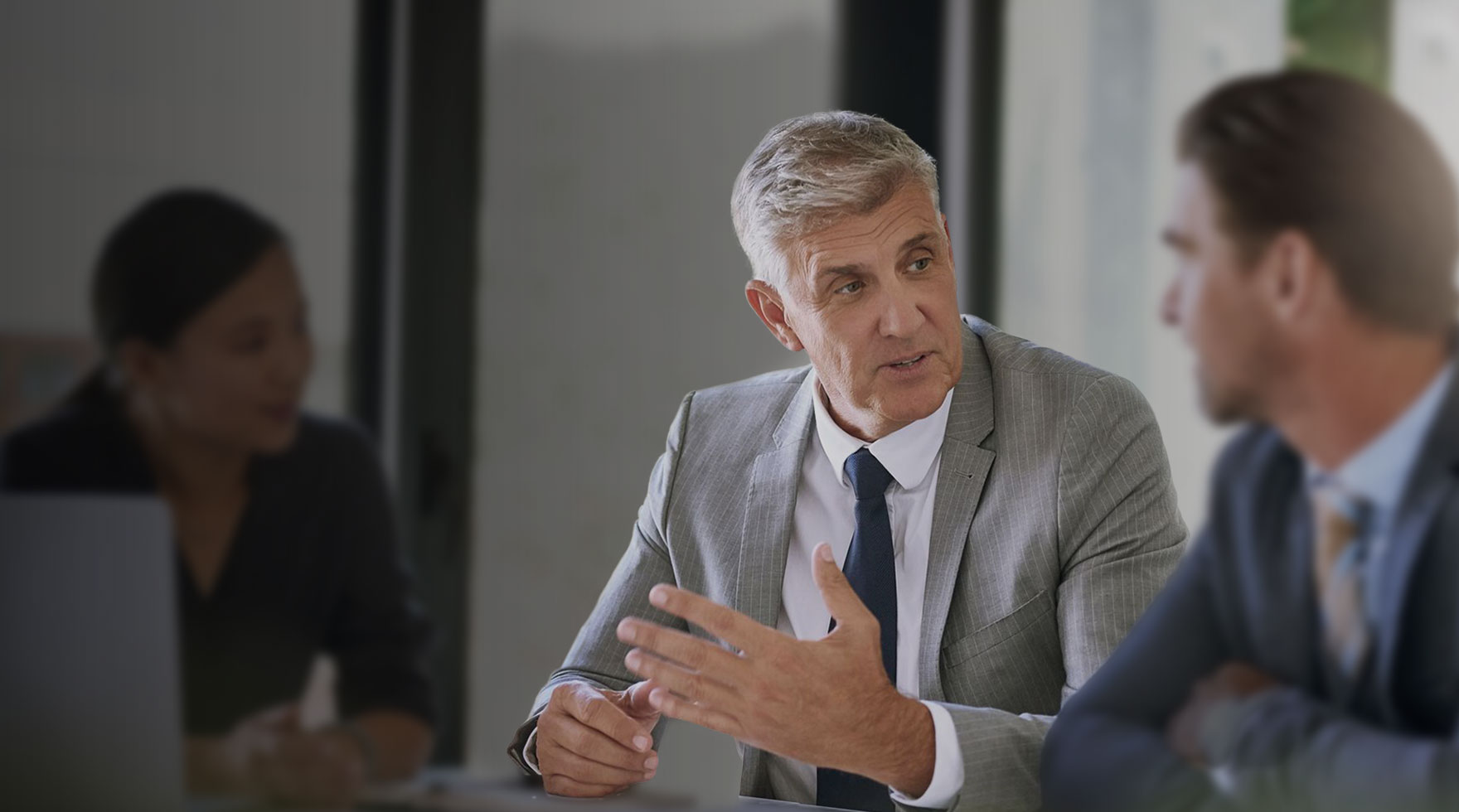 Insights Driven,
People Focused.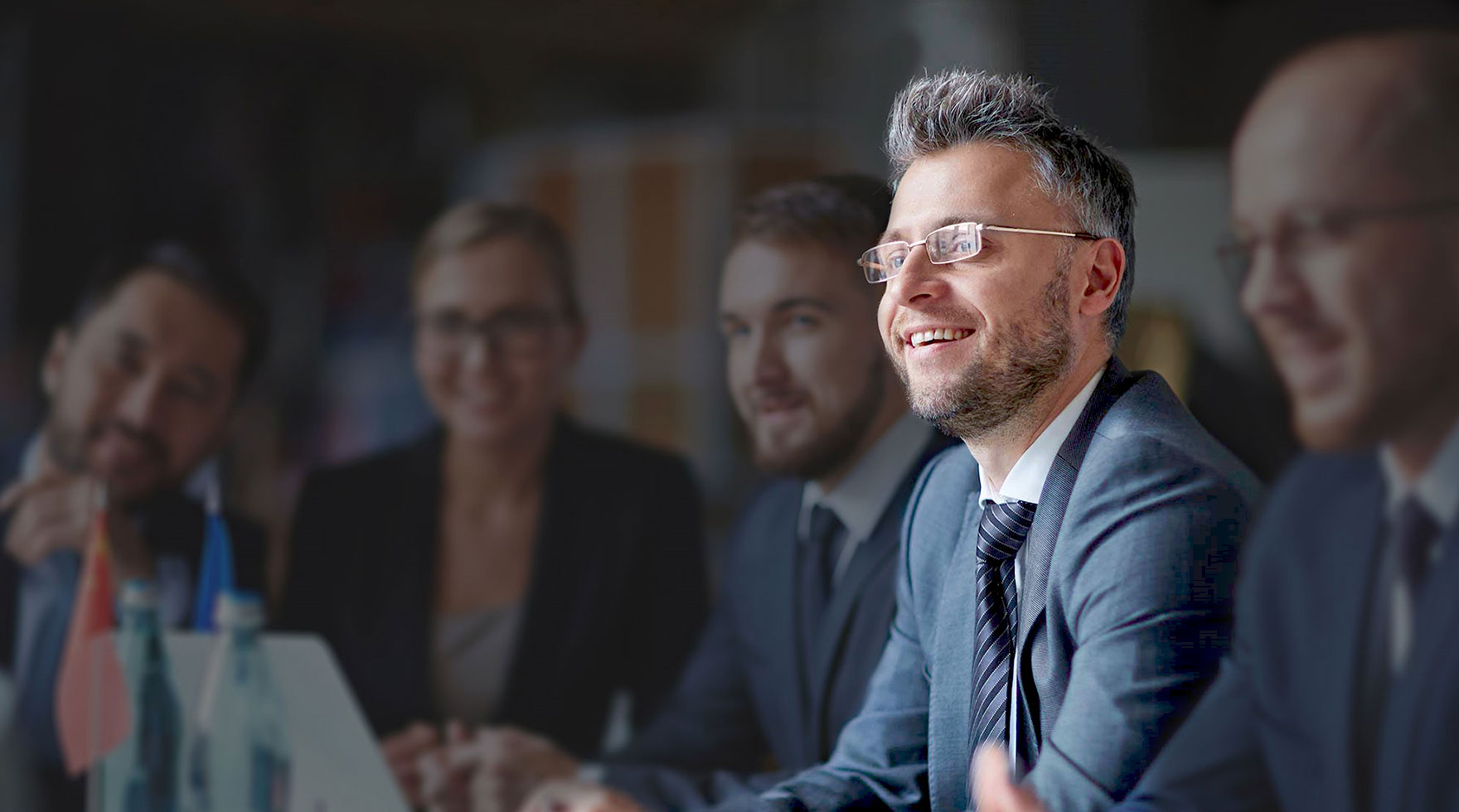 Insights Driven,
People Focused.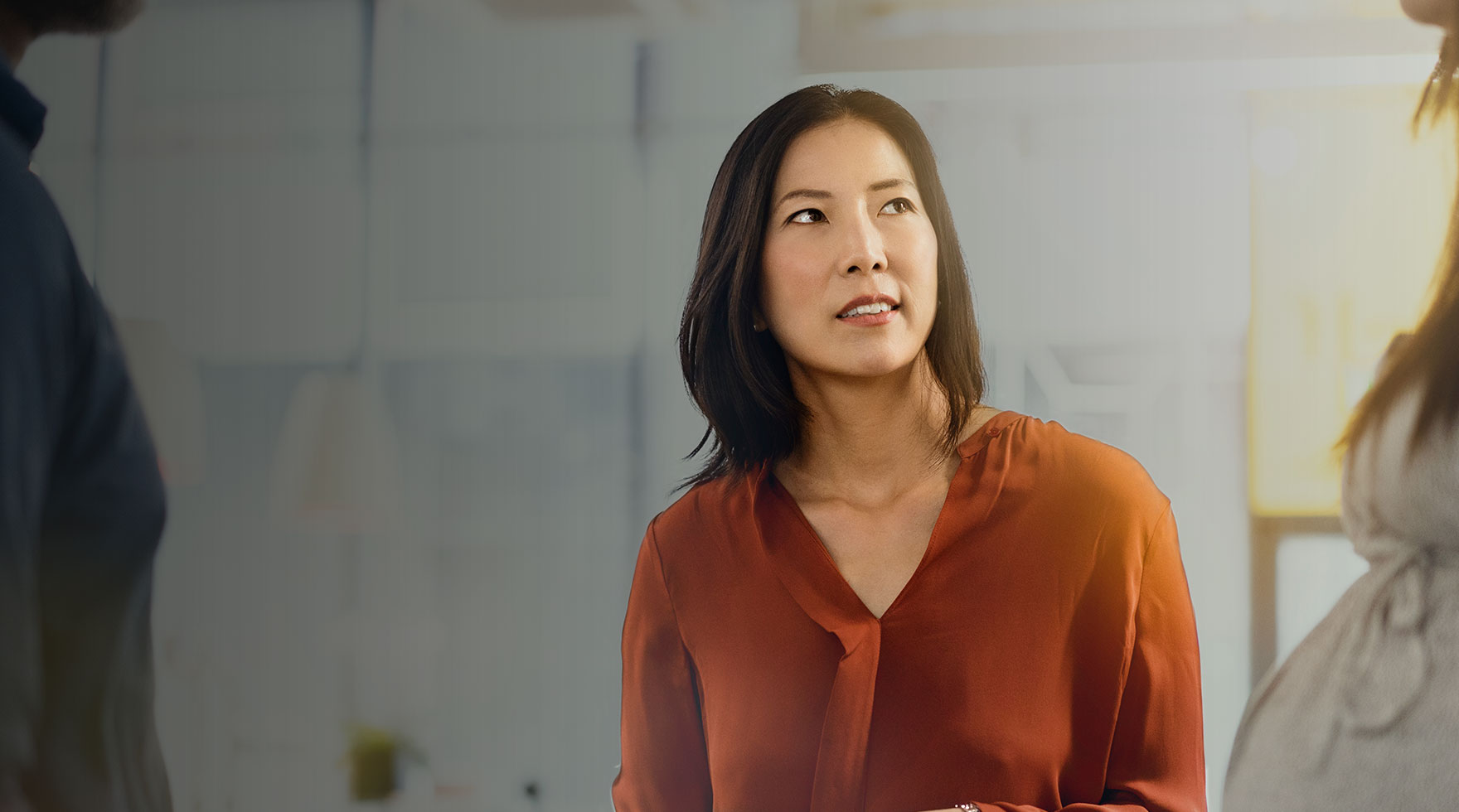 Insights Driven,
People Focused.
Search & Recruitment Specialists
Insights driven,
people focused
No two people are the same. Neither are the organisations that employ them. With more than 18 years' in the industry, placing hundreds of successful executive candidates in the private sector and public sectors, we know how to tailor our approach to find the perfect 'fit' between people and positions.
We know that when it comes to people, our judgement, insight and knowledge of the market reflects years of experience and finely-honed decision making.
Who we are
Our experience
Executive Intelligence Group has extensive experience across the private, public and not-for-profit sectors and a well established reputation in the market. Our record of dealing with senior executives across these sectors and understanding the context and environment within which they operate is second to none.
Through our experience, we know what employers are looking for when they are recruiting, what prospective candidates can offer and, pivotal to our success, what makes people tick.
Get to know us